What we do
Gloucestershire GP Education Trust (GGPET) is an Education Provider Organisation (EPO), a non-profit making educational charity, mainly funded by membership fees and monies from Health Education England which holds Gloucestershire GP trainee education budgets.
We also partner with the Cheltenham Nuffield and Gloucester Winfield Hospitals where some of our local consultant colleagues hold a private as well as NHS practice.
We were formed in 2005 and have been well received by our local GPs and GP trainees. We provide high quality, value-for- money, access to educational events led by our local providers colleagues. We are very fortunate to have speakers ranging from local GPs with special interests, Consultants, Specialist Nurses, and AHP colleagues in GHNHSFT and GHC.
Our speakers tell us that they very much enjoy their teaching and contact with Gloucestershire GPs and GP Trainees, feeding back that it often improves the quality of the referrals they receive and can be helpful when planning the structure of service provision and pathway updates. Our ultimate aim is to improve the care and health outcomes of our patients. Please see our Governance document for more information.
We hope that GPs are helped in their annual Appraisal and 5-yearly Revalidation to build meaningful Personal Development Plans and maintain the good medical practice at the heart of patient care.
The GGPET Committee is comprised of GP's and GP Trainees with an educational interest. We meet every 6-8 weeks planning our programme of educational events particularly based around our members' learning needs discovered for example, through delegate completion of feedback forms and suggestions for events, submission of ideas via email or this website. We then liaise with speakers and a committee member(s) facilitates the event.
Jackie Pinkerton
Rachel Gadsden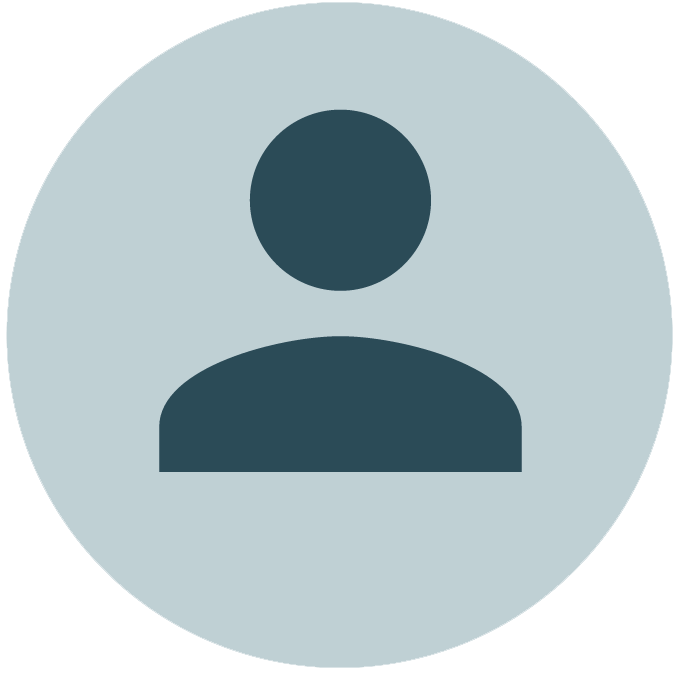 Sam Taylor
Alex Townsend
Please catch us at an educational event for an informal chat, at our AGM in November or our Annual Programme Planning Meeting in June of each year.
We work with our Gloucestershire Primary Care Training Hub. We share good practice & ideas with the other Severn Deanery EPO's (Swindon Education Trust, Bath GP Education& Research Trust, Somerset Education Trust, Avon Health Education and have reciprocal arrangements with these EPOs (for certain courses a fee to cover administrative & catering costs may be charged). To some events, such as our String of Pearls week, we invite pharmaceutical companies to have a stand which attendees are invited to view if they wish (the APBI Code of Conduct has become much more stringent).
The GGPET Chair reports to the GGPET Board of Trustees bi-annually and our AGM occurs in November of each year.
Sadaf Haque
Olivia Munn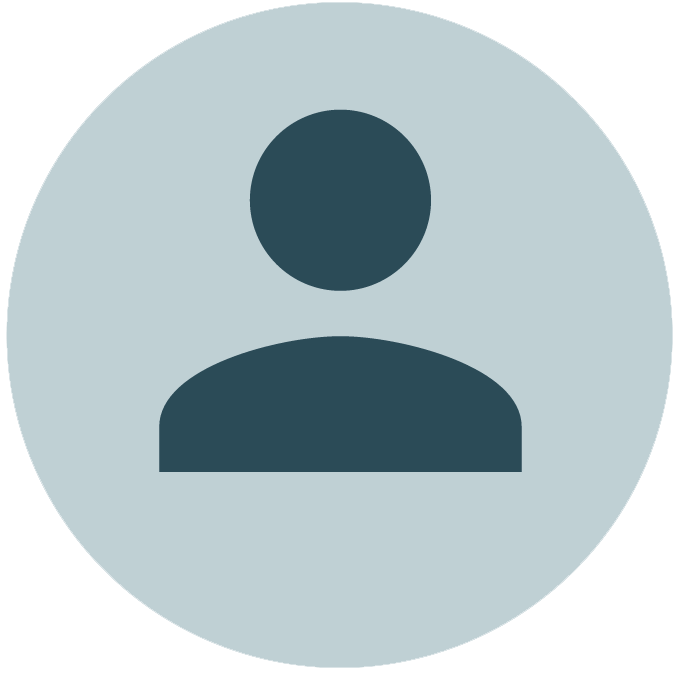 Alison Ellis
Harry Thorogood
Sophie Wing
Bethanie McIntyre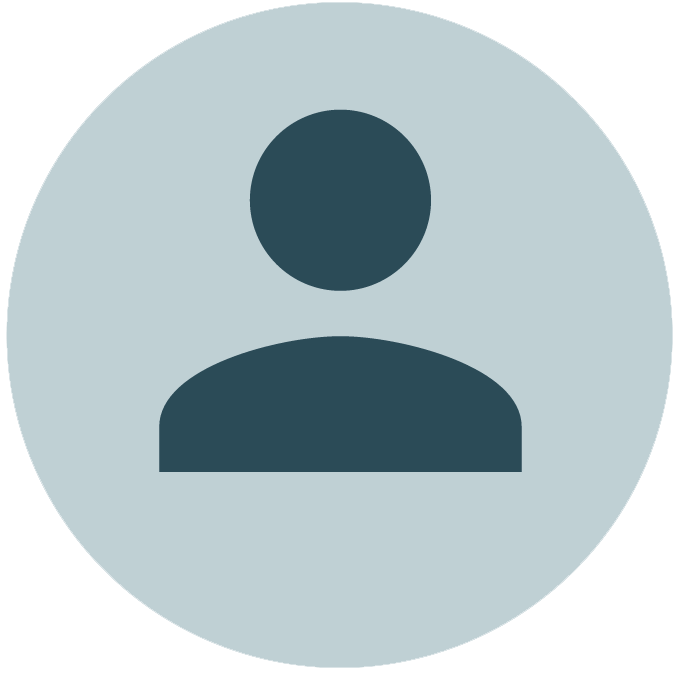 Sophie Mella
Susanne Kumar
Mark Seaman