Cheltenham Learning Group
Cheltenham Learning Group We meet about once every 4-6 weeks from 8-10pm. The day of the week varies and we take it in turns to host. Whoever hosts writes up the minutes. We generally try to pick a topic beforehand and bring something along related to whatever are of medicine we have chosen to discuss, and we also discuss interesting or difficult cases. We are supportive and learn a lot from each other.
Please feel free to contact C Kingcombe for further information.
---
Gloucestershire MARAE Female GP Education Group
Marae is Maori for 'meeting place'. The group has been running for about 17 years with several educational meetings a year and sponsored supper, a great place for female GPs to network.
Please feel free to contact Sadaf Haque for further information and to be added to the mailing list.
---
Stroud GP Education Meetings
Monthly evening meetings with sponsored food in Stroud.
Please feel free to contact Andy Simpson for further information.
---
First5 Learning Group
We are a small group of locally trained GPs, who all qualified in 2012. This however is not a requirement! We run a small group session once per month for GPs who are in the first 5 years of qualifying. It is usually the second Tuesday of the month, the location of which varies, but most are Cheltenham based. We meet at 7.30, for an 8pm start.
One of the members presents a current topic, change in guideline or area of interest - which we minute and use as evidence towards CPD. This is usually followed by the opportunity to discuss difficult senarios - either patient of work based. It is also a great opportunity to catch up!
Please feel free to contact Paul Sherringham for further information.
---
Leckhampton Learning Group
We are study group based in and around the Leckhampton area of Cheltenham but do have people from further afield.
We meet in one or others' house depending on who needs to be at home due to child care difficulties. If no one has a need then we meet at mine. The group ranges from 3 or 4 up to approx 8 depending on peoples' committments. We meet once a month and will generally discuss either courses people have been on, particular topics, and problem patients. We also use the forum to discuss other work related issues.
The group ranges from GP partners salaried GPs retainers and locums.
Please feel free to contact Paul Sherringham for further information.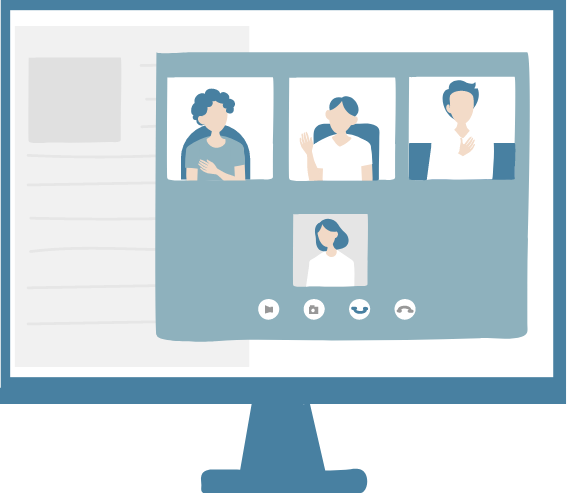 Other Groups
Please get in touch if:
Your group would welcome GPs who are new to the area or newly qualified.
If you'd like to set up a new learning group we'd be very happy to let the other GPs who are interested in your area know
Your group would like any help or support.